Resources: Local and National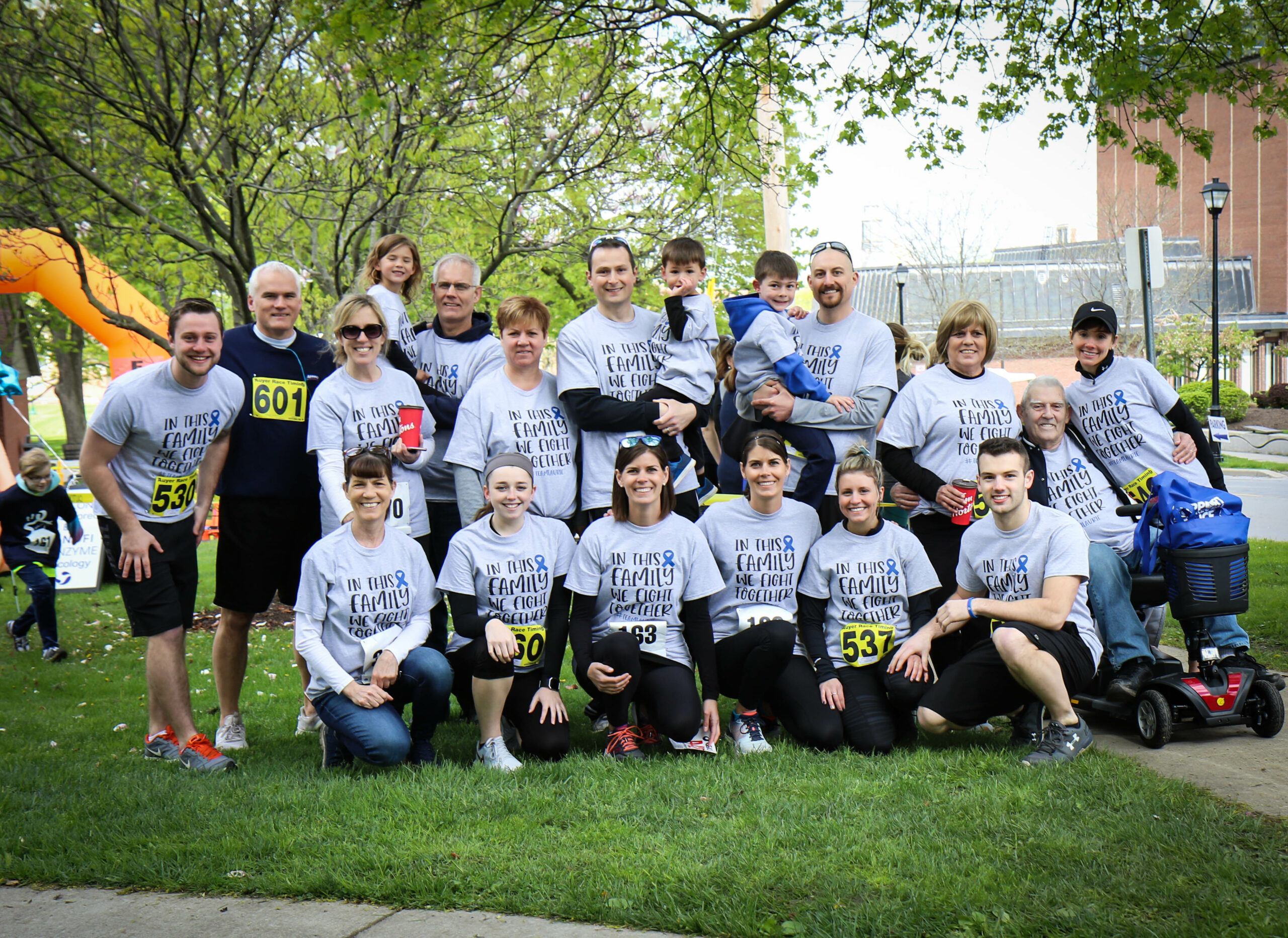 Colorectal Cancer Alliance:
A national organization dedicated to providing support for patients and families, caregivers, and survivors; to raise awareness of preventive measures; and inspire efforts to fund critical research.
https://www.ccalliance.org/
---
American Cancer Society:
Whether you or a loved one are worried about getting colorectal cancer, have just been diagnosed, are going through colorectal cancer treatment, or are trying to stay well after treatment, this detailed information can help you find the answers you need.
https://www.cancer.org/cancer/colon-rectal-cancer.html
---
Get Screened Rochester and Finger Lakes:
This organization is connecting people with local resources to help them overcome barriers, so more people can and do get life-saving cancer screenings.
https://www.getscreenedrochester.org/
---
Cancer Services Program of the Finger Lakes Region:
Men and women who need assistance paying for cancer screenings or services can call to learn more. Call (585) 224-3070. Outside of Monroe County? Call 1-877-803-8070.
---
New York State Cancer Services Program:
The Cancer Services Program (CSP) provides breast, cervical and colorectal cancer screenings and diagnostic services at NO COST to women and men who:
Live in New York State
Do not have health insurance
Have health insurance with a cost share that may prevent a person from obtaining screening and/or diagnostic services
Meet income eligibility requirements
Meet age requirements
https://www.health.ny.gov/diseases/cancer/services/
---
Hope Lodge Hospitality House:
The American Cancer Society Hope Lodge program provides a free home away from home for cancer patients and their caregivers. More than just a roof over their heads, it's a nurturing community that helps patients access the care they need. Each Hope Lodge community offers a supportive, homelike environment where guests can share a meal, join in the evening's activities, or unwind in their own private room.
https://www.cancer.org/treatment/support-programs-and-services/patient-lodging/hope-lodge/rochester-ny/about-our-facility.html
---
Hereditary Cancer Screening and Risk Reduction Program:
Designed to help individuals and families with inherited cancer syndromes or a family history of cancer. They also provide a patient and family virtual support group. For more information call (585) 486-0609 or visit:
https://www.urmc.rochester.edu/cancer-institute/services/hereditary-cancer-risk.aspx
---